Linked Investigations is founded and owned by licensed private investigator, Mike Garroutte. Originally trained by a retired FBI agent, Mike has more than 30-plus years in the field, performing professional surveillance services, providing thorough background checks and asset searches and assisting his clients using a variety of investigative services here in Newport Beach and throughout Southern California. His exceptional reputation and professional contacts also allow him to extend his services both interstate and abroad.
Professional Private Investigator in Southern California
Garroutte is a native Californian currently residing in Costa Mesa. Having lived in Orange County since the early 1970s, he knows the area intimately.
Mike is easy to talk to, and has genuine compassion for whatever challenges you may be facing. He has teamed up with other reliable experts in the field to create a no-nonsense group of talented investigators who have assisted in bringing thousands of cases to resolution.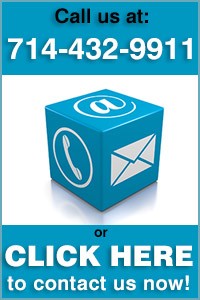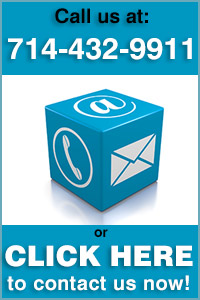 Hiring a licensed private investigator is a more viable option than attempting an investigation yourself or using an online do-it-yourself service. We offer a free, no-obligation consultation to assess the benefits and answer your questions. Contact us today for more information.