With more than 30-years in the industry, owner Mike Garroutte and the Linked Investigations team offers a wide range of private investigative services – all  handled with the utmost professionalism, discretion and confidentiality.
Linked Investigations provides individuals and businesses in Newport Beach and the greater Southern California area with top-notch private investigative services, even during the most volatile of situations.
Our services help to provide answers to some of your more pressing personal and professional concerns:
Noticed signs of a cheating spouse? Surveillance services provide the evidence you need to make your next move. Our surveillance operations are discreet and will provide photo and/or video footage as well as professional, detailed report of our findings.
Questioning an employee's integrity or background? Are you experiencing losses that could be result of employee theft? Our expert business surveillance and background check services could help to allay – or confirm – your suspicions.
Have a troubling family law issue that would be easier to resolve with hard-core evidence? Our investigative services uncover the truth so we can provide professional reports and poignant courtroom testimonies, helping spouses and parents get the results they need during divorce and/or child custody proceedings.
Linked Investigations is always willing to tailor our services to meet your needs.
Our Private Investigative Services Include: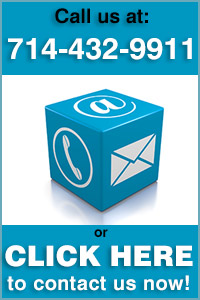 For more information, please contact us. 714-432-9911.