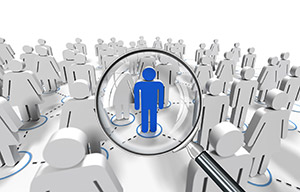 Background check services are designed to provide the information you need to make sound decisions in regards to your personal and/or professional life. Linked Investigations provides complete background checks that do just that, along with the sound counsel of an experienced private investigator who will provide greater insight into the information the background check illuminates.
Our background checks can be put to work anywhere in the United States as well as abroad. Typical situations that lend themselves to a background check investigation include:
Investigating a potential hire, nanny or professional health care or elder care provider.
General employee screening.
Researching a current romantic partner before moving in or getting married.
Looking further into the backgrounds of future business partners, investors or professional associations.
Screening potential housemates or roommates.
Investigating someone you are involved in litigation against.
Investigating someone who is pursuing litigation against you.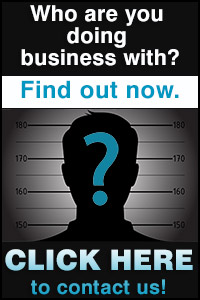 Typical background investigation results will show:
Criminal records or other derogatory information
Both public and civil records, including divorces, plaintiff/defendant records, etc.
Verification of social security numbers and dates of birth
Property records, both past and current
Current address and address history
Sex offender records
Existing child custody orders
Corporate records, such as fictitious business names or DBAs
A Complete Background Check Protects Your Best Interests
A complete background check by a licensed Newport Beach private investigator is one of the best investments you can make in order to facilitate sound personal, financial and business decisions. Keep in mind that there is no such thing as a "Free Background Check". Anything you get for free via online discount background search companies will be fraught with errors, lacking crucial details and/or difficult to interpret on your own.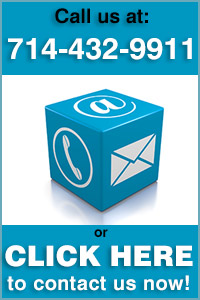 Contact Linked Investigations for a Free Consultation
Linked Investigations is committed to providing the most thorough and accurate background checks on the market for a reasonable fee. Contact us to order your complete background check or to learn more about the process. We tailor our investigative services to meet your unique needs. 714-432-9911.