If you only need to know where someone is going, a GPS tracking device can tell you that. However, if you need to know where they're going and who they're with, you need more than GPS tracking. You need the services of a private investigator conducting real-time surveillance.
If you're trying to catch a cheating spouse or an employee that you suspect might be stealing from you, stationary video cameras and tracking devices won't cut it. A stationary video camera can only monitor a limited area (obviously). The effectiveness of GPS tracking is limited by a number of factors. What happens if the person parks, then transfers to another car – or walks to a different location? You could be missing out on critical information in that case.
Not only are there logistical and legal / liability hurdles to using GPS tracking and stationary video cameras, you won't have the benefit of seeing the interaction between your employee (or cheating spouse) and the person they are meeting with.
If you confront them with what little evidence you have, they'll know you've been watching them and can deny any accusations of inappropriate behavior. As a result, you could find yourself on the receiving end of a lawsuit or claim in the not-too-distant future. Guess who's in charge now?
That's Where Surveillance Comes In
A licensed private investigator will discreetly follow your subject and collect information from several sources. Then they'll provide you with details about where they went, who they were with, and what they were doing. In many cases, these activities are caught on camera.
With facts in hand, you can better decide what your next step should be. If illegal or illicit activity is involved, you will have the proof you need to take to the police or to your lawyer.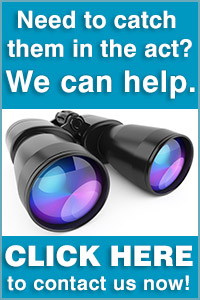 How Linked Investigations Can Help
Our experienced surveillance investigators can confront a dishonest employee for you, using a number of proven methods to get answers from them. We often take written declarations or statements from the subject, under the penalty of perjury. We can also interview staff to obtain information that supports our findings.
Once we have a clear picture of what's going on, we'll provide a detailed report outlining the circumstances and facts, along with our interpretation of the individual's demeanor and loyalty to you or the company. This report can then be provided to you, your attorney, and/or the police. It's your call.
There have been many times when a client has chosen not to disclose what they know to the subject. But having the facts in hand allowed them to make important decisions quickly to protect their interests.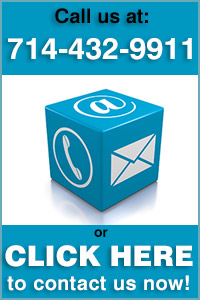 For more information or to schedule a free consultation, please contact us today.